MREP (Medicare Remit Easy Print)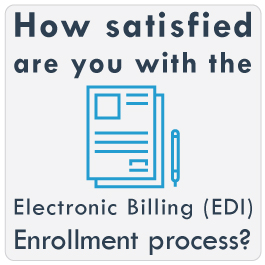 An updated remittance advice remark code (RARC) and claim adjustment reason code (CARC) "Codes.ini" file is now available for download.
[CR10489]
First Coast Service Options (First Coast) strives to ensure that the information available on our provider website is accurate, detailed, and current. Therefore, this is a dynamic site and its content changes daily. It is best to access the site to ensure you have the most current information rather than printing articles or forms that may become obsolete without notice.