MREP (Medicare Remit Easy Print)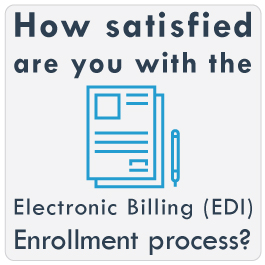 Medicare Remit Easy Print (MREP)
This software is free to Medicare providers and suppliers and can be used to access and print remittance advice information. You are required to provide your own communication capabilities to download the X12 835 file. The user guide explains the functionalities and how to implement the software.
[CR9696]
An updated remittance advice remark code (RARC) and claim adjustment reason code (CARC) "Codes.ini" file is now available for download.
[CR10489]
First Coast Service Options (First Coast) strives to ensure that the information available on our provider website is accurate, detailed, and current. Therefore, this is a dynamic site and its content changes daily. It is best to access the site to ensure you have the most current information rather than printing articles or forms that may become obsolete without notice.