Learning on Demand Center
Learn more about the Medicare program
The Learning on Demand Center offers access to top requested eductional videos, web-based trainings (WBT), recordings, and tutorials. We invite you to browse these playlists and increase your Medicare knowledge.
Note:
Some educational materials will require access to First Coast University. If you do not have access,
learn how to create
your
free
account.
COVID-19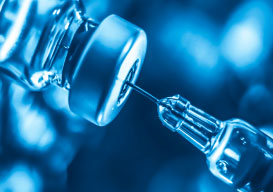 New provider training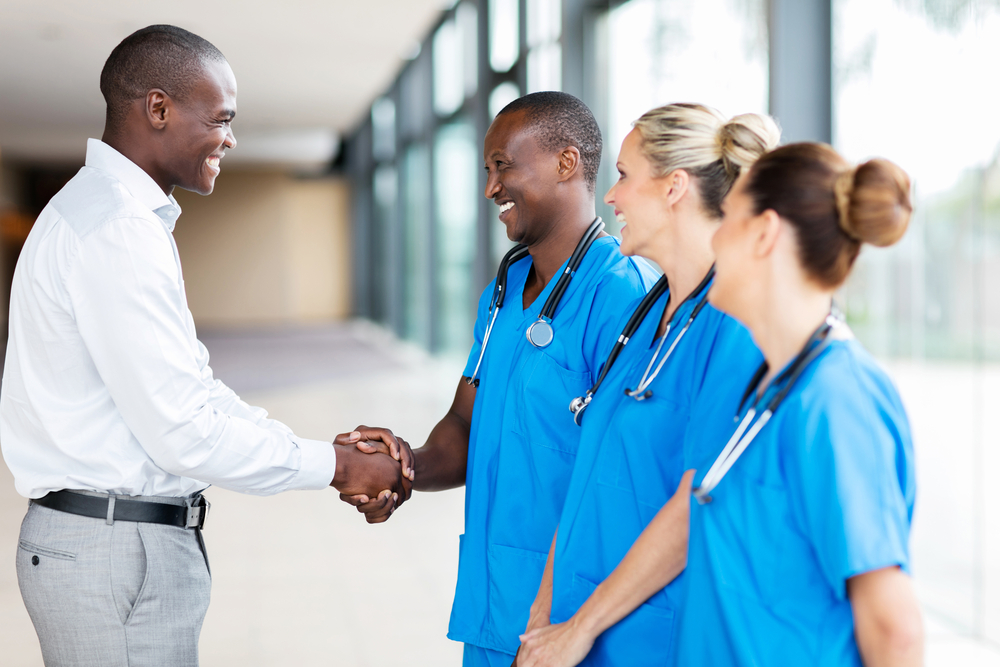 Provider enrollment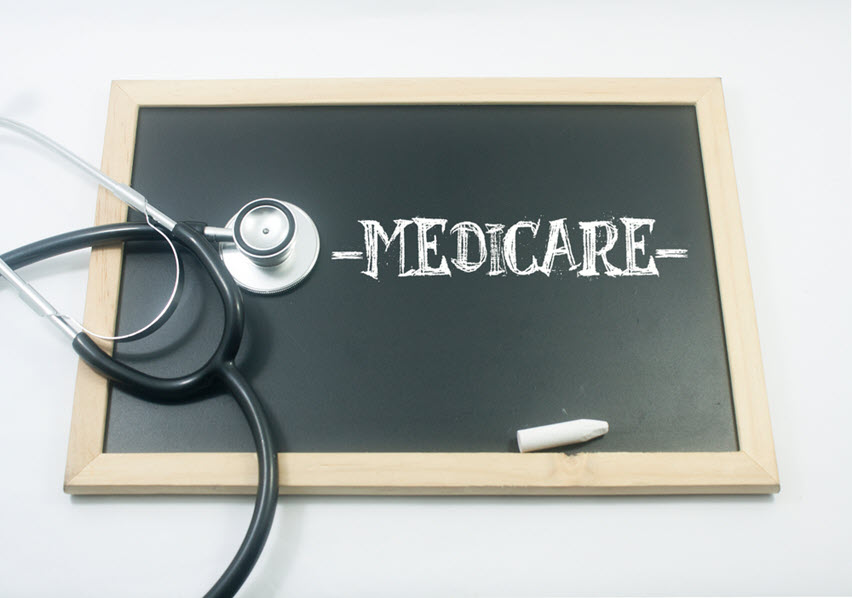 Evaluation and management (E/M)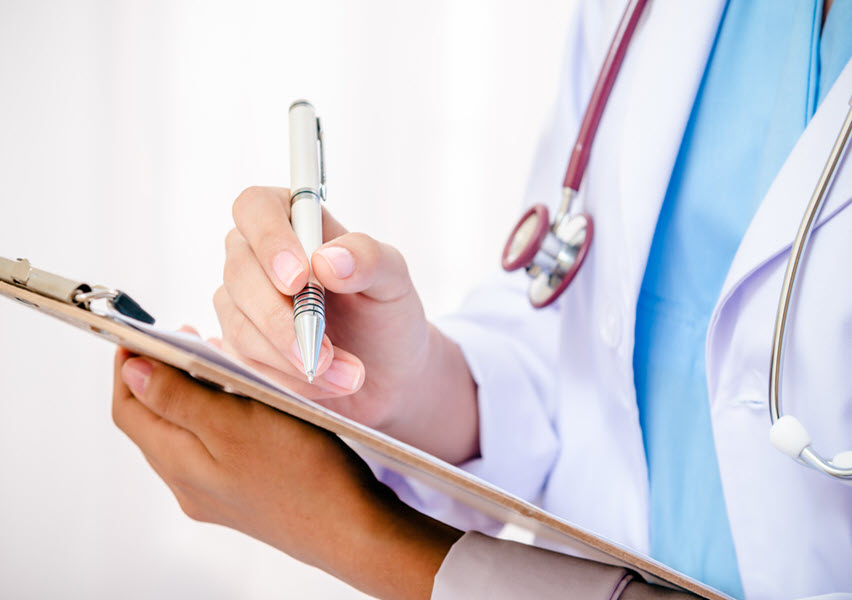 Specialty services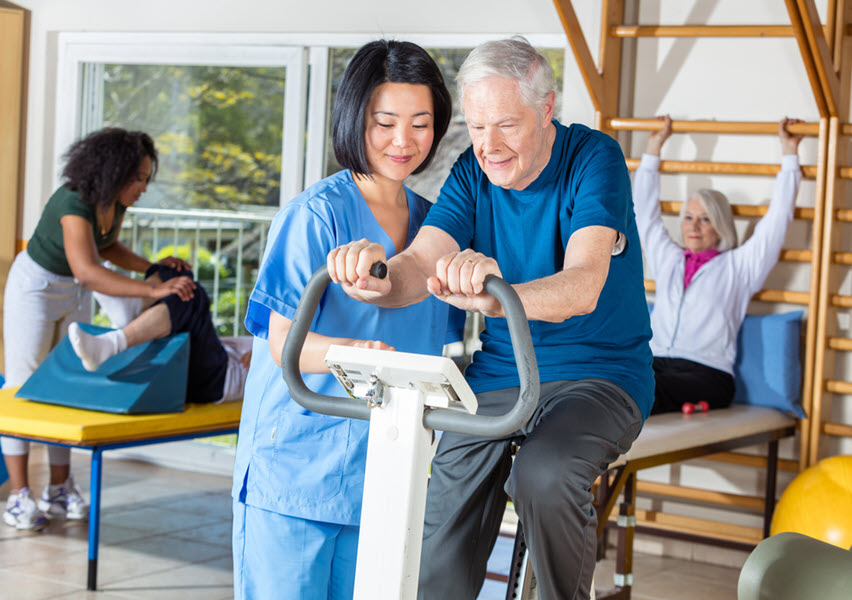 Secure Provider Online Tool (SPOT)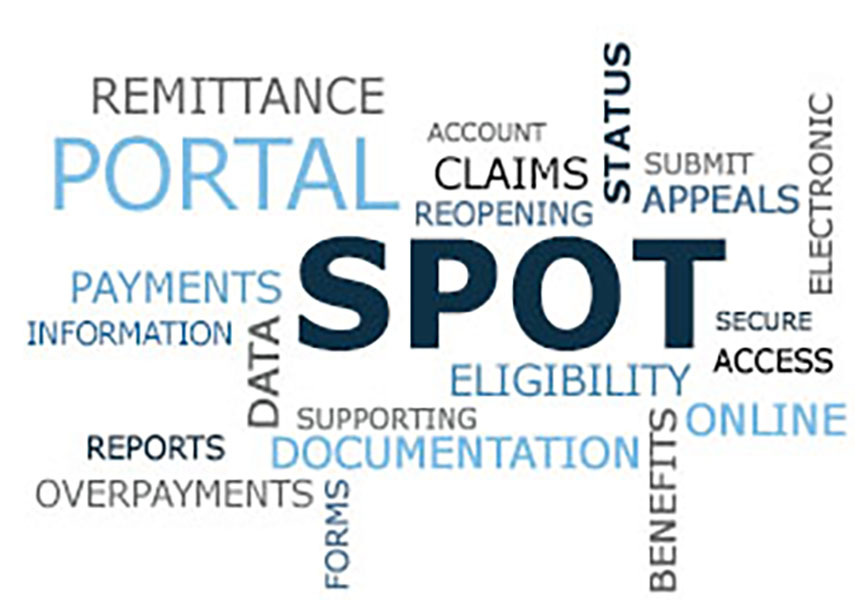 Basics of billing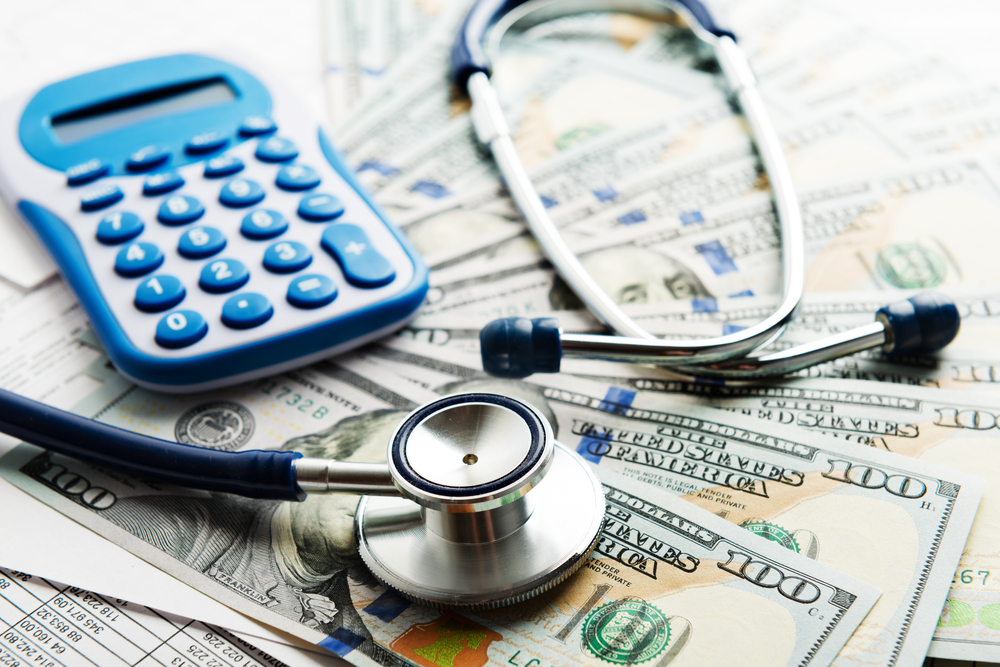 Prior authorizations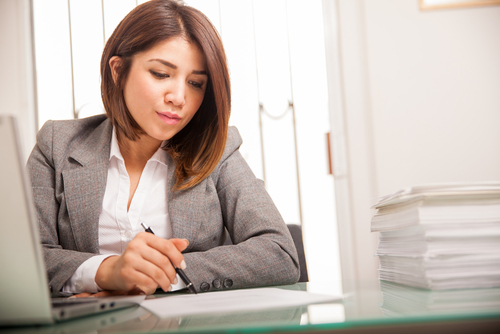 Recent Medicare changes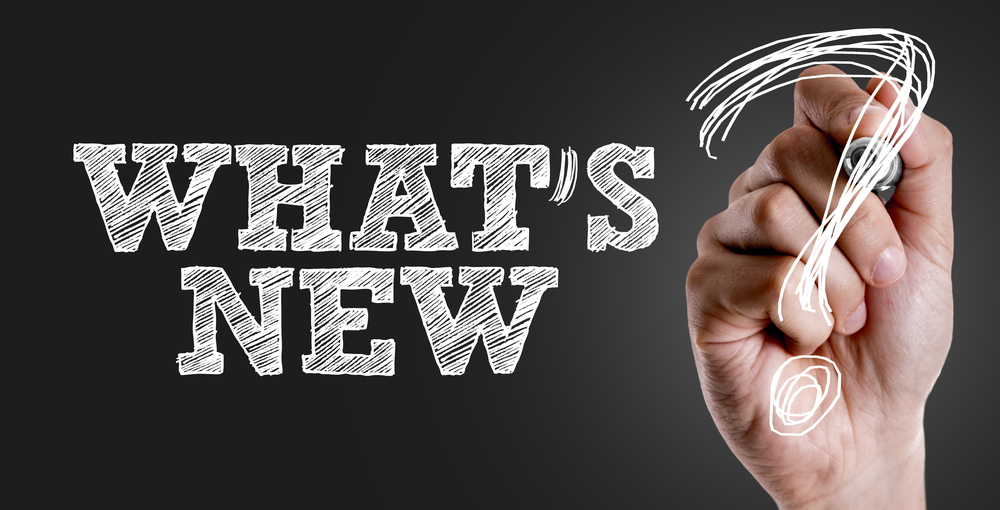 First Coast Service Options (First Coast) strives to ensure that the information available on our provider website is accurate, detailed, and current. Therefore, this is a dynamic site and its content changes daily. It is best to access the site to ensure you have the most current information rather than printing articles or forms that may become obsolete without notice.