Last Modified:

5/2/2023
Location:

FL, PR, USVI
Business:

Part A, Part B
Watch our YouTube video: How to avoid common Medicare outpatient therapy denials
First Coast created a YouTube video,
How to avoid common Medicare outpatient therapy denials
for you to learn about Medicare's documentation and coding requirements for outpatient physical therapy services.
We encourage you to watch this video to learn about the documentation errors causing the most frequent denials for outpatient therapy services. Our goal is to improve your documentation and reduce the amount of time you're spending filing appeals for claim denials in the future.
Subscribe to our YouTube channel
Let us know if you enjoyed the video by selecting the Like button. And don't forget to subscribe to our First Coast YouTube channel at
youtube.com/FirstCoastServiceOptions
.
Thanks for watching!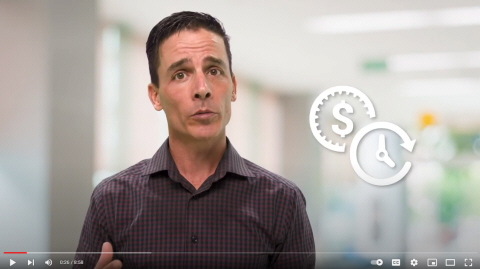 First Coast Service Options (First Coast) strives to ensure that the information available on our provider website is accurate, detailed, and current. Therefore, this is a dynamic site and its content changes daily. It is best to access the site to ensure you have the most current information rather than printing articles or forms that may become obsolete without notice.