Last Modified:

10/1/2022
Location:

FL, PR, USVI
Business:

Part A, Part B
Opening a secure email message from ZIX
In order to protect personal identifying information or personal health information, First Coast will sometimes send providers secure emails. Due to problems with some organizations not being able to access the SecureZIP files, an alternate secure website (ZIX) has been utilized to send secure information.
Note:
Updates to the secure mail environment are scheduled to occur later this year. Users may receive secure email notifications regarding upcoming changes.
If you have never received a ZIX message before, you must first register in order to view your message. Please follow these steps:
1. First, select the attachment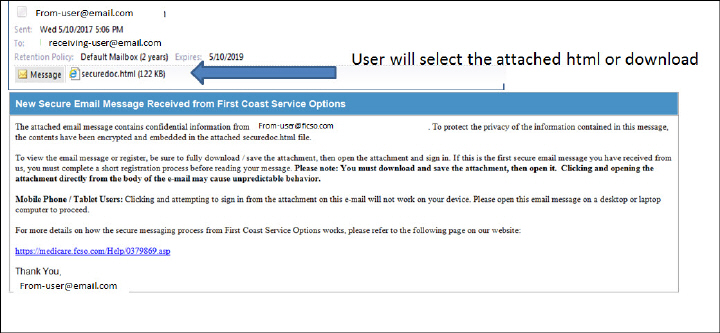 2. You may receive a security box. Click 'Open'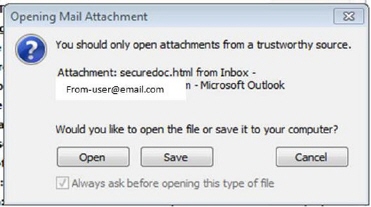 3. On the next screen click the 'Register' button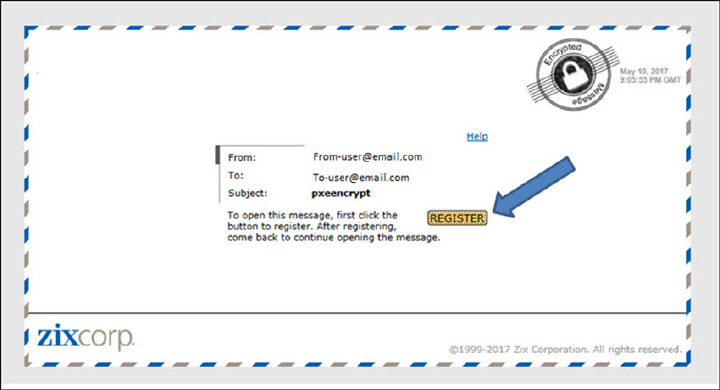 4. Enter your first name, last name, password, and confirm password. Then click 'Register'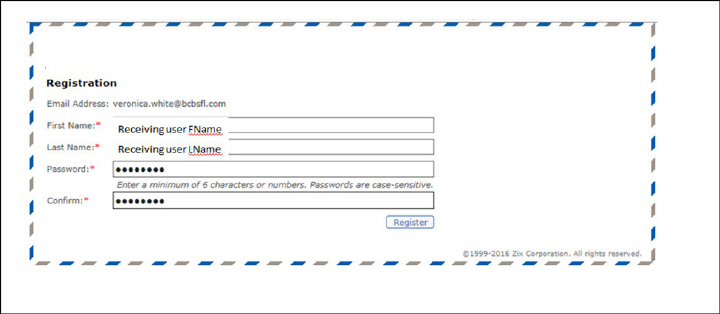 5. This window will appear saying you are now registered. Close this window, which returns you to the 'Continue' screen
6. In this window, click 'Continue'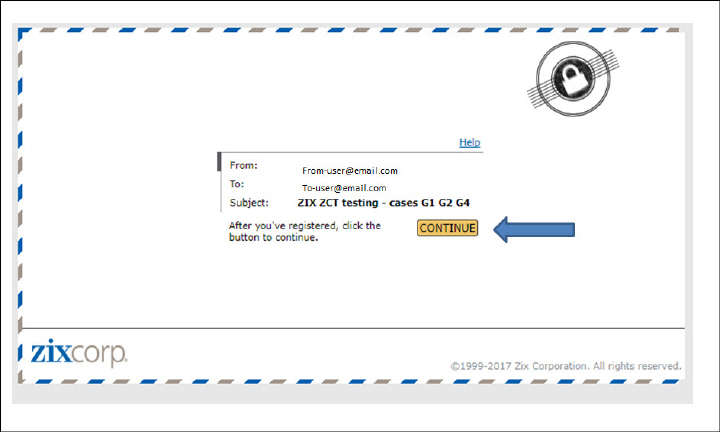 7. After clicking 'Continue,' you are now at the login screen. Enter your login information to receive your message.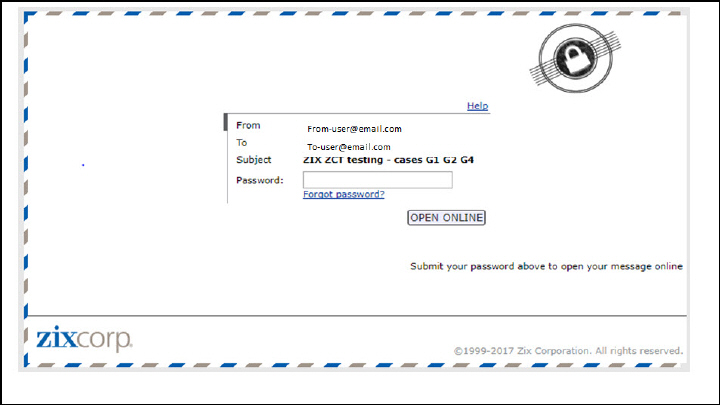 First Coast Service Options (First Coast) strives to ensure that the information available on our provider website is accurate, detailed, and current. Therefore, this is a dynamic site and its content changes daily. It is best to access the site to ensure you have the most current information rather than printing articles or forms that may become obsolete without notice.